Nextec was founded in April 2020 by 4 highly experienced engineers who have a broad range and in-depth knowledge and expertise in:
Nextec Engineering Limited design and implement a range of specialist systems engineering, engineering safety and technical consulting services to large-scale infrastructure and high hazard industries across the world.
We are committed to understanding our clients' needs, fully satisfying our client's requirements and continue to strive towards exceeding expectations.
Values & Culture
As a nurturing organisation, Nextec empower and support employees to work to their highest potential. This is achieved through knowledge sharing, encouraging openness and accountability, promoting transparency and honesty, while placing emphasis on self-evaluation, continuous support, training and development. Our values are the principles which guide us towards helping our customers achieve their goals, objectives and transforming their business.
We make efforts to ensure we attract the right workforce, from diverse backgrounds, who have the right skills and expertise, while ensuring the culture of Nextec attains the correct work/life balance. This translates in to a professional, energised, and efficient workforce who are committed to their work, are focussed on all they do and operate to high standards. Our team are self-motivators and take great pride in their specialist fields.
At the heart of our business is a team of passionate engineers who are adept problem solvers, exceptional thinkers, and doers.  We celebrate one another's successes and embrace the challenges, which we face head on, as opportunities to grow and evolve.
Nextec have a well-respected and valued team who welcome and celebrate differences while treating one another fairly.  Creating an inclusive environment enables the team to work well in diverse environments.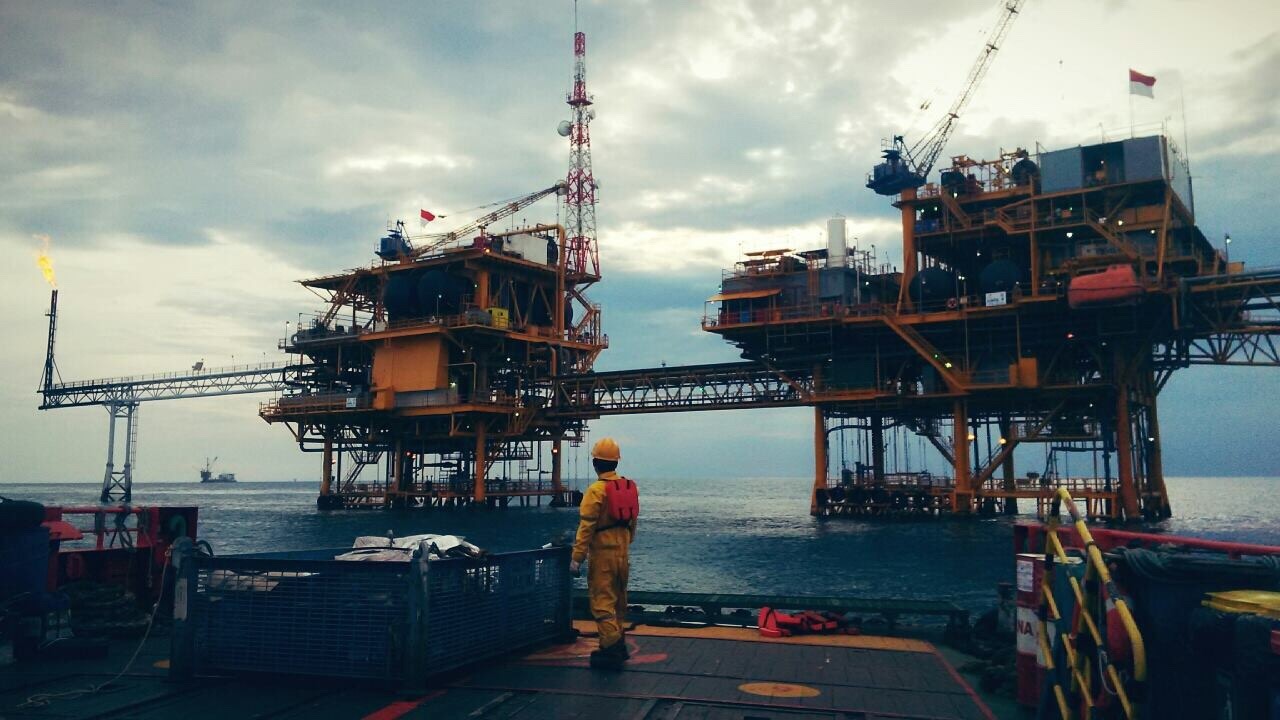 Let us know about your systems engineering and safety requirements so we can help identify the best way to help.